What: Labour Movie Night in Waterloo Region — CLiFF 15
When: 7:00pm to 9:00pm on Thursday 2 November 2023
Where: Apollo Cinema
Location: 141 Ontario Street North, Kitchener Map
Register: https://waterloolabour.ca/events/labour-movie-night-in-waterloo-region-cliff-15/
Join the Waterloo Region Labour Council for an evening of Labour Films from the Canadian Labour International Film Festival.
Included in the evening will be seven short films: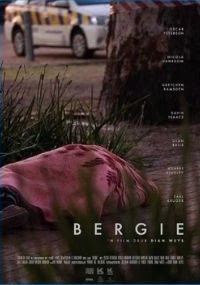 Bergie: The term "bergie" is a South Africanism that refers to people that are homeless. This short film presents the view with a problem — a law enforcement officer has to remove homeless people sleeping on a path in the city in order to make way for a 10km fun-run. To do this, he has to wrestle with fundamental questions about the dignity of human life.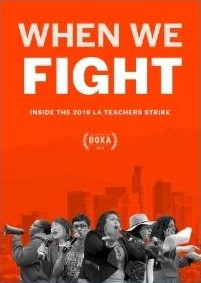 When We Fight: In the second largest school district in the United States, in Los Angeles, California, 98% of the teachers vote to authorize a strike. Watch as one of the largest educator strikes in modern U.S. history unfolds in real-time, highlighting the stories and leadership of some of the women who led it, from union leaders to classsroom teachers. When We Fight goes behind picket lines, documenting how and why teachers strike.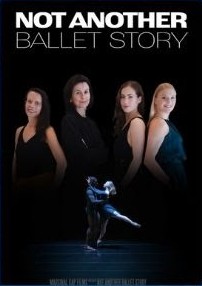 Not Another Ballet Story: Choreography is traditionally a male dominated occupation. In this inspiring documentary, a small contemporary dance company in San Francisco provides dancers, many of them female, with the unique opportunity to choreograph modern ballet productions. The hope is that this experience will give rise to more female creators, leaders, and choreographers.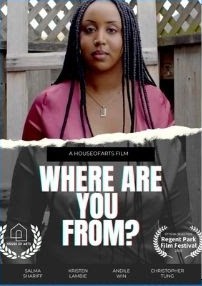 Where Are You From? This film depicts a true story based on the producer's life. A young woman goes to an interview and is asked a simple question — one commonly asked in Canada. Her not so simple answer gives us a personalized glimpse into the often complicated histories, experiences, and identities of refugees, migrants, and immigrants.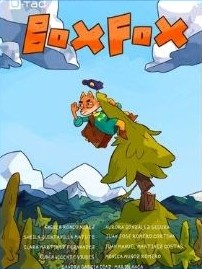 Box Fox: In this exciting animated film, a intrepid fox-adventurer travels through a dangerous fantasy world to find a enigmatic girl whose face appears in a a mysterious token. Is this really an adventure, or is this just a job?
We Are The Earth: A powerful short animated poem that takes us from anxiety and fear about the current state of our world to empowerment and hope for the future. It is is call to collective action.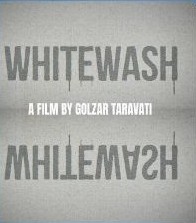 Whitewash: Whitewash looks at the pressure felt amongst Iranian immigrants tin Canada to change their given names to Western names to increase their chance of getting a job, and the consequences that develop due to this act of cultural and identity erasure.