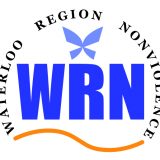 Hello Friends of KW Peace
It's been a year since our last KW Peace meeting and things have changed!
Let's get together and chat about how things are going with our groups. Are there challenges we can overcome together?
If you're interested, fill in this poll to find out what dates work best for us.
When we confirm a date we'll send an email with a link to the meeting room.
Thanks
Matt Albrecht <matthewalbrecht@wrnonviolence.org>
WRNonviolence.org