New Date: Due to many other events on the 19th, the KWPeace Spring 2020 Potluck Dinner Meeting will be held on 12 March 2020 at 6:00pm in the Civic Hub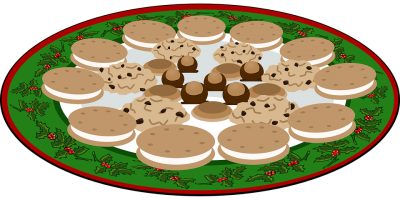 Hello again KWPeace Groups organizers! The poll has spoken and the most popular date for the KWPeace Spring 2020 Potluck Dinner Meeting is Thursday 19 March 2020.
It turns out the Civic Hub is very popular, and there are already two other groups using the space on that date and time (Hello, Extinction Rebellion and KW Our Time!) Hopefully we can all share the space together (and have increased participation in the potluck), but I've indicated on the Civic Hub booking request that our alternate date would be Thursday 12 March 2020. So, keep both dates open for the moment!
The Spring 2020 Potluck Dinner Meeting is just before the summer festival season begins. I know some groups are already busy planning their events for the summer, so this is a great time to let us all know so we're not booking the same dates and we're able to attend each others' events.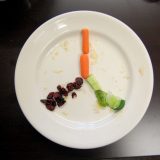 What: KWPeace Spring 2020 Potluck Dinner Meeting
When: Thursday 12 March 2020 from 6:00pm to 8:00pm
Where: Civic Hub Waterloo Region
Location: 23 Water Street North, Kitchener, Ontario Map
To enter the Civic Hub at the doors on Duke Street; press the buzzer for Social Development Centre Waterloo Region to summon the doorkeeper.
And although the time for the actual meeting is 6:00pm to 8:00pm, there's setup at 5:30pm and cleanup from 8:00pm to 8:30pm. Setup and cleanup assistance is greatly appreciated!
See you all at the Civic Hub!
–Bob.